The Difference
Cooper Center stands out among the numerous facilities that have recently appeared because we have one office center dedicated to health. This helps to insure controlled quality service. We believe that the best treatment looks at all aspects of the problem to get the best results with the best odds against reoccurrence from staff familiar with you and your problems.
We use modalities ( heat, cold, light, electrical stimulation, ultrasound ) to prepare the area, massage to relax the muscles, tendons and connective tissue, manual techniques such as joint mobilization, craniosacral or myofascial release to restore joint motion and an exercise program to strengthen or stretch all of the structures involved. Most important, is the ongoing education you receive on how to maintain a healthy body and improve your function to new levels.   We have maintained this quality of practice for 25 years and will continue  to provide attention to detail.
Treatment philosophy is to reduce your symptoms, improve movement and then instruct you in appropriate exercise for your lifestyle and problems. Before you are discharged, you are shown proper ways to stretch and informed how you can continue in a program using the spa facilities, massage and personal training. The techniques studied by Dr. Cooper include Cranial sacral, Myofascial release, Visceral manipulation, Tui na, Shiatsu, Thai massage, mobilization and multiple exercise forms.
Treatment outcome is the sum total of your experience. Ask yourself; How have I been treated? What was the treatment outcome?
Each person can improve their level of health without drug or surgical intervention if
People are treated while they are well to keep them well.
Taught to sustain health.
It is our mission to accomplish the highest level of function by providing
Exercise
Massage
Hydrotherapy
Education
Rehabilitation services
Our vision is to reduce the numbers of people suffering chronic disease, 80% of which is preventable.
Patient Benefits
As practiced by Cooper Center for Physical & Massage Therapies, Inc., our service will provide patients with the following benefits:
Individualized attention to speed recovery
Return to maximum level of function
Improved quality of life by providing new coping skills
Restore feelings of well being
High level of services maintained due to advanced training and broad experience of our professionals in craniosacral therapy and visceral manipulation
Aquatic and spa therapy
Tai Chi and Martial Arts self defense training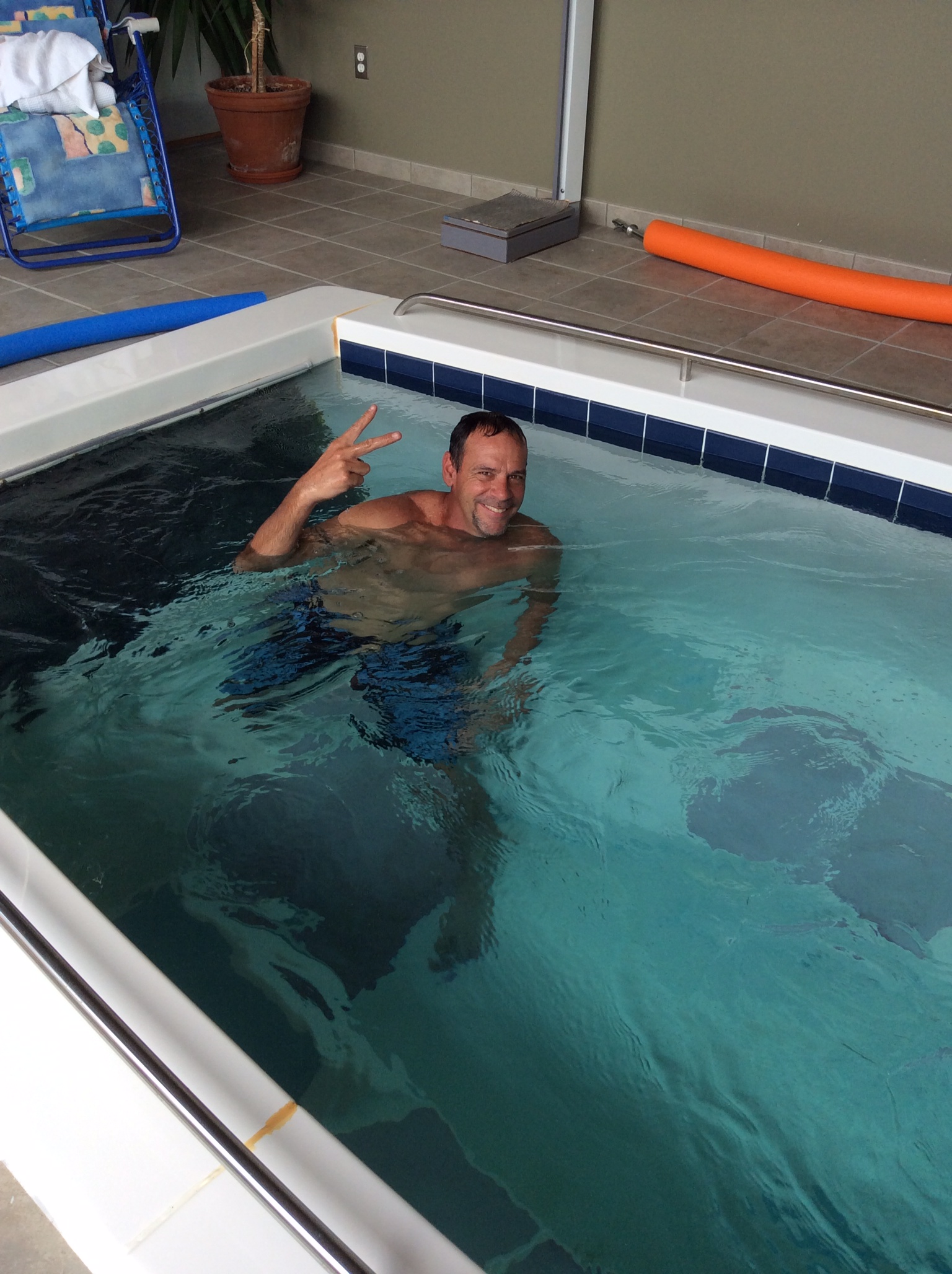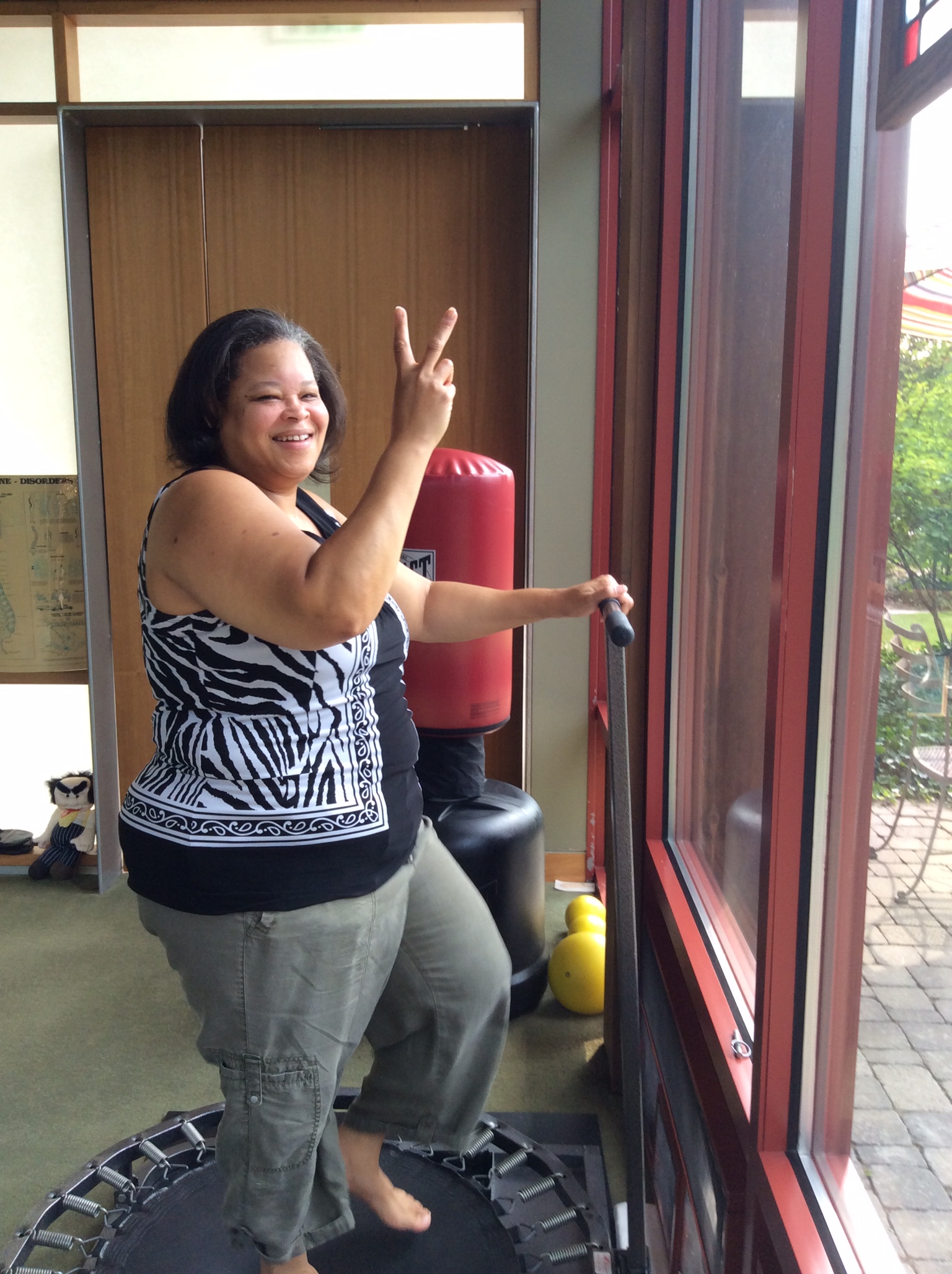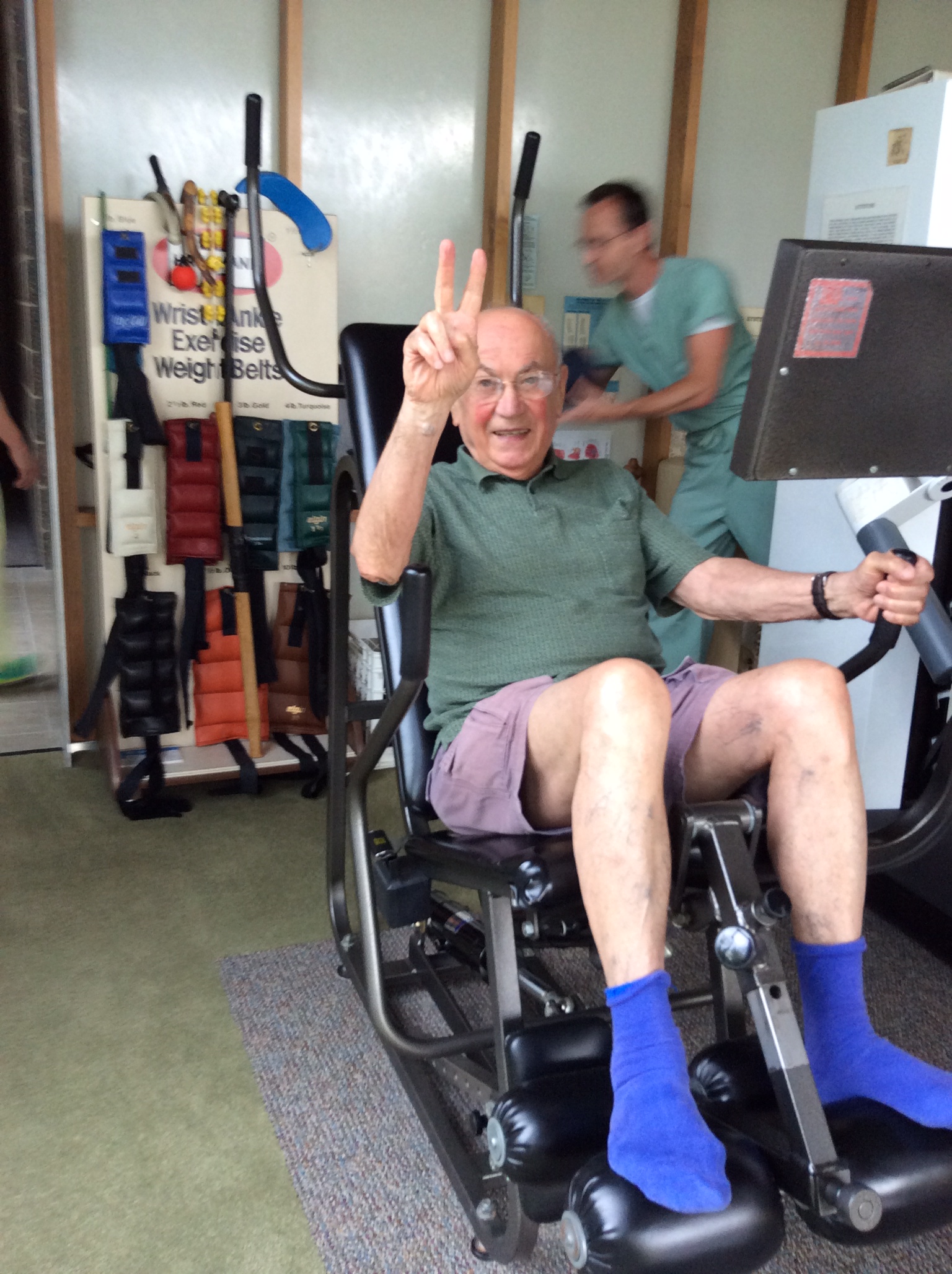 The Cooper Center for Physical & Massage Therapies, Inc.
29805 Middlebelt Road, Farmington Hills, MI, 48334-2317 | Hours: MWF 7am-3:30pm, TTh 9am-8pm
Call to schedule your appointment: (248) 851-7050