Insurance Information
Cooper Center welcomes and accepts most insurances.   Any information related to an injury or an accident should be given at the time of evaluation so that we can properly bill the insurances involved.
There will continue to be many changes in health care benefits in Michigan.  We encourage patients to contact their insurance carriers personally to confirm their benefit information as benefits vary from plan to plan.  We will be happy to make inquiries on the patient's behalf as very often misinformation is given.
We can get extensions on your Medicare coverage if your problem has not been resolved.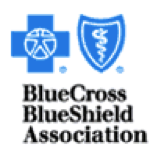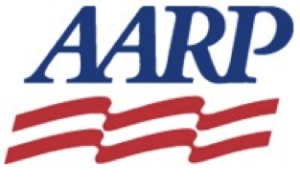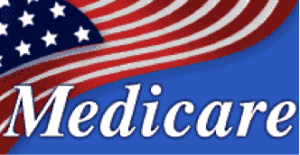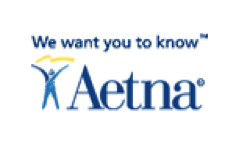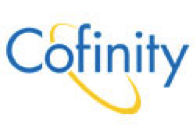 The Cooper Center for Physical & Massage Therapies, Inc.
29805 Middlebelt Road, Farmington Hills, MI, 48334-2317 | Hours: MWF 7am-3:30pm, TTh 9am-8pm
Call to schedule your appointment: (248) 851-7050