Physical Therapy
To create and sustain health and body function, treat your mind and body to an experience that will reduce stress and develop balance. We treat all joints, especially necks, backs, shoulders, elbows, wrists and hands, hips, knees, feet and ankles.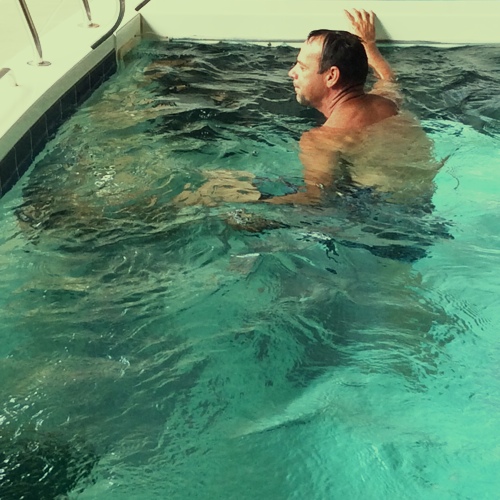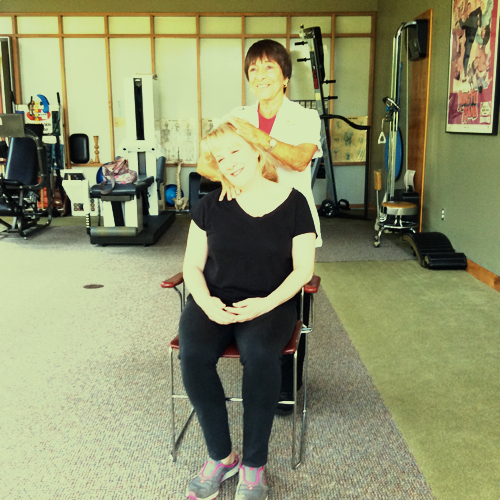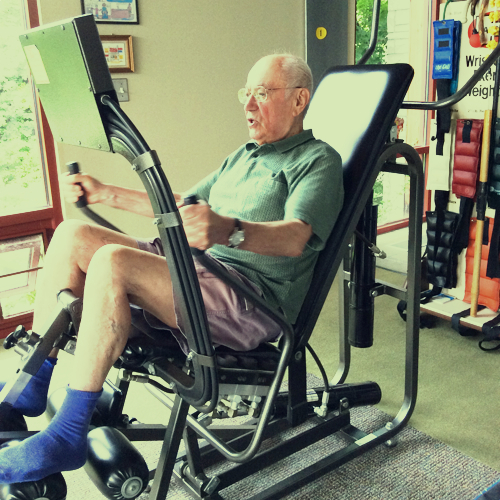 Hydrotherapy / Aquatic Therapy
The use of water to warm and exercise muscles. No impact. Just water buoyancy benefits.
Manual Techniques / Hands On
The use of, myofascial release, manual traction, acupressure, and joint mobilization to gain the best functionality outcome.
Exercise Programs
They are designed to strengthen muscle groups and stretch out those worked muscles. You will learn exercises that are easy to follow at home without the need for equipment.
Education
As you go through physical therapy , you will be given information about how to improve and maintain your health to its highest level of function.
Massage
Our state licensed therapists are experienced and able to give you the type of massage needed.
Low Level Laser Therapy
The newest treatment to safely promote healing of muscle, connective tissue, and reduce inflammation.   No pain with this gain.
Heat, Cold, Electrical Stimulation and Ultrasound
These are used to prepare the painful or injured area to ease the "hands on" work and exercise that follow.
The Cooper Center for Physical & Massage Therapies, Inc.
29805 Middlebelt Road, Farmington Hills, MI, 48334-2317 | Hours: MWF 7am-3:30pm, TTh 9am-8pm
Call to schedule your appointment: (248) 851-7050